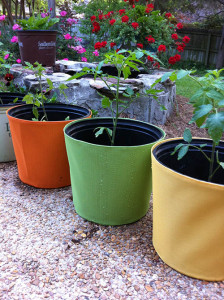 We love to hear from customers! Call us with questions or comments at 205.212.4177 or e-mail us at info@slipcolor.co.
If you have specific questions about pricing, wholesale orders, or discounts, e-mail sales@slipcolor.co or fill out the form below.
For customers and friends of SlipColor, Find us on Facebook or Follow us on Twitter.
Thank you for your interest in SlipColor Pot Covers and we look forward to connecting with you!