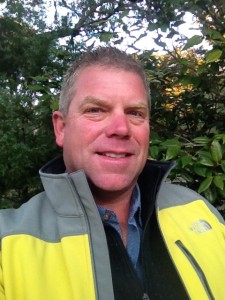 Will Brown is a landscape artist and inventor with a passion for evoking powerful feelings through outdoor design. paperhelp rating As a self-proclaimed, "Horticulture Entrepreneur," Will harnessed his background in groundskeeping, product design, and landscape creativity to develop a one-of-a-kind product.
As the owner of Color by Will Brown., he became aware of the large number of plastic pots being thrown away, and he took action. Will developed SlipColor to solve an environmental problem while continuing to improve upon the outdoor design industry.
Will Brown lives in Baldwin County in Alabama, and has spent years consulting corporations on the maintenance practices of their landscapes. He also owns and runs his own landscape company which services businesses and homes.
"I try to apply colors like words that shape poems, like notes that shape music."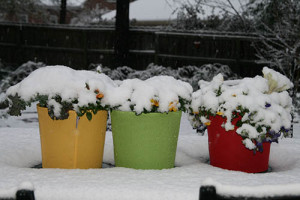 Before bringing Slipcolor to market, Will Brown tested it in various temperatures, settings, and locations. He wanted to create a product that could withstand rain, sun, or snow for years to come.
But durability without beauty would neverpersuasive essay example high school work. Otherwise, this product would be thrown away just like the plastic pots, thus defeating the purpose.
After much testing, he felt confident he had created something to change the landscape of gardening.
"Patience and perseverance have a magical effect before which difficulties disappear and obstacles vanish. – John Quincy Adams"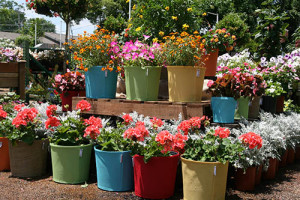 Will began using SlipColor in his landscape business, Color by Will B. as the first test market. He was pleased to discover that his clients loved the idea!
So, he approached local nurseries in Fairhope and throughout the South. He was thrilled to see how well-received the product was by owners and buyers alike. He continued with steady growth as he shared his idea at local art exhibits and shows.
"Finding a need is the first step in good design."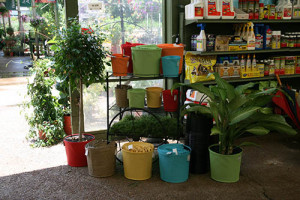 By 2014, Will knew he had discovered something remarkable. He joined forces with Will Gregory to create InSeason Brands and offer his product to a broader market. Today, SlipColor is sold around the world through an online catalog with it's first 27 SKUs.
Will Brown does not see SlipColor Pot Covers as his one and only product. As an avid inventor, he plans to bring additional products to the market, all with his signature sense of design and whimsey.