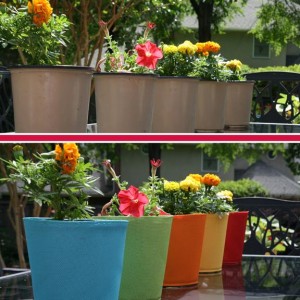 SlipColor is a revolutionary new product created for landscape artists, plant lovers, and outdoor stylists. It can brighten any porch, patio, or table while preserving the environment. It is simply a cover for those dull nursery pots that often tossed aside, write my research paper for me cheapskate filling your trashcans and also filling landfills.
With SlipColor, you can save money while adding color flow and texture change to your outdoor space.
Notice the difference in the picture to the left. By adding SlipColor Pot Covers, not only are the pots colorful and bright, but the color in the flowers appear more vibrant, more alive.
"I wonder if any element of interior design is more personal than color? Nothing can more quicly reveal aspect of personality and character than the choice – or absence – of color."
writing a persuasive essay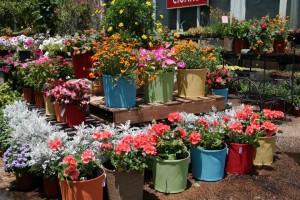 Will Brown, inventor of SlipColor, is known for landscape design and environmental advocacy. He explains, "The three key elements of a well-designed landscape are texture change, color flow, and fragrance."
SlipColor addresses two of the three major outdoor elements of design: color flow and texture change.
The simplicity of a durable slip to cover those overused pots is beautiful!
"Small, positive visual statements are good for the soul."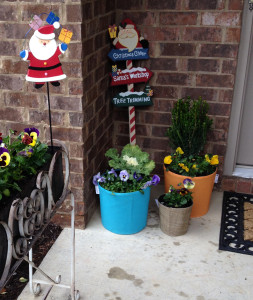 SlipColor adds to color flow and texture while allowing both the master gardener and the beginner to enjoy immediate impact to any deck, patio, or entrance. If you are a gardener or outdoor enthusiast, you know the joy of adding pops of color to an area.
SlipColor can be used in conjunction with holidays, celebrations, and events. Add to your decor with beautiful potted plants that match Christmas, Easter, Independence Day, Thanksgiving, and other holidays.
The possibilities with SlipColor are endless!